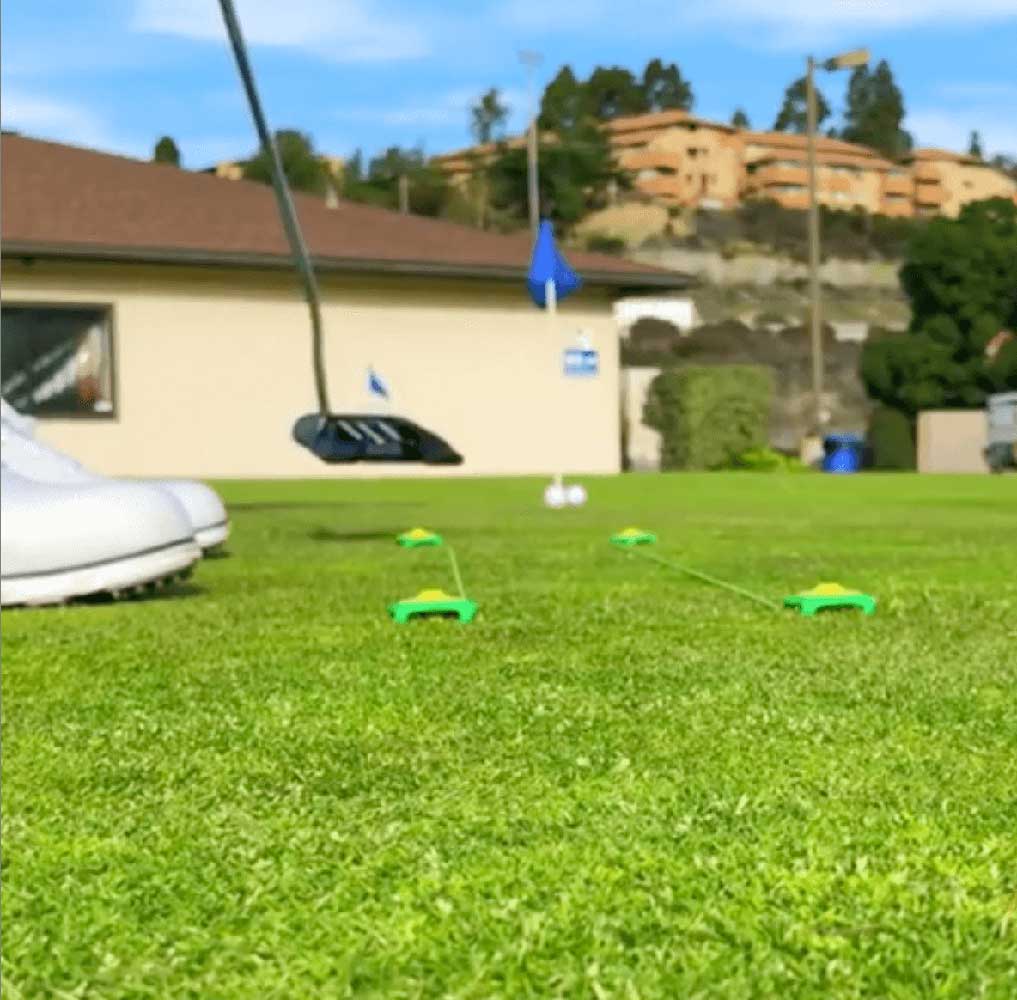 Tee Claws are like alignment rods a player can easily carry in their pocket. They are perfect or driving ranges that use mats and work in real grass too. Tee Claws are great to incorporate into swing drills and give valuable feedback on set up, path, ball position and more. We highly recommend them!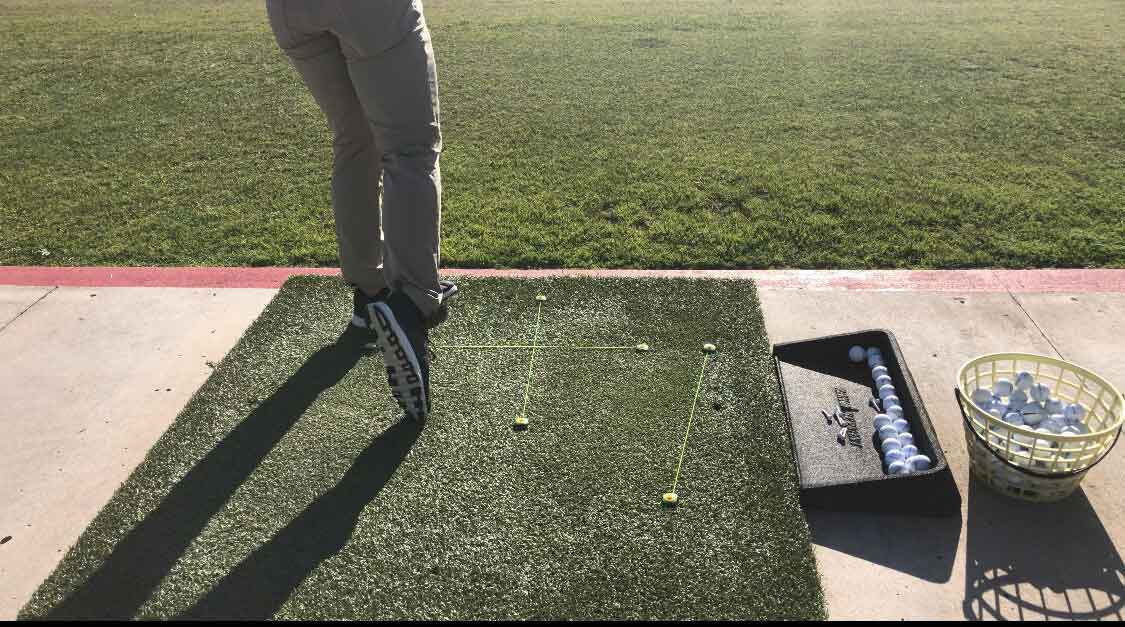 Using one of my favorite training aids the @teeclaw with @maggsgolf to help get my putting stroke under control. Using the @teeclaw as a visual aid helps me check if I'm straying too far in or out on my stroke. I use the @teeclaw every time I practice. Whether it be on grass, or turf hitting mats, it works great.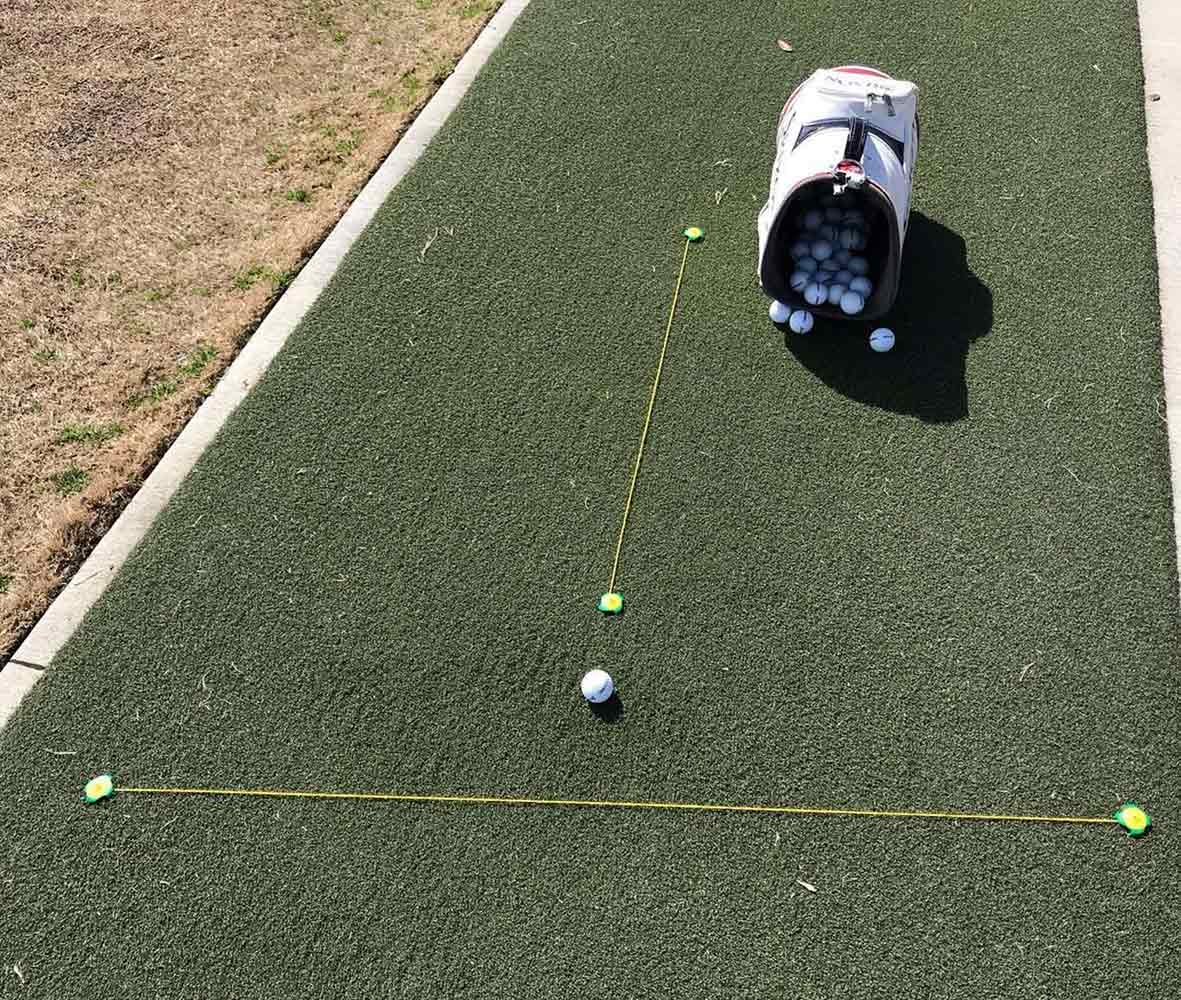 Finally got to do some practicing today!! One of the main advantages the @teeclaw has over traditional alignment sticks is that you can simply roll the ball right over them. Definitely easier than rolling the ball in front of or behind a stick. Looking forward to seeing how many more ways I can use these!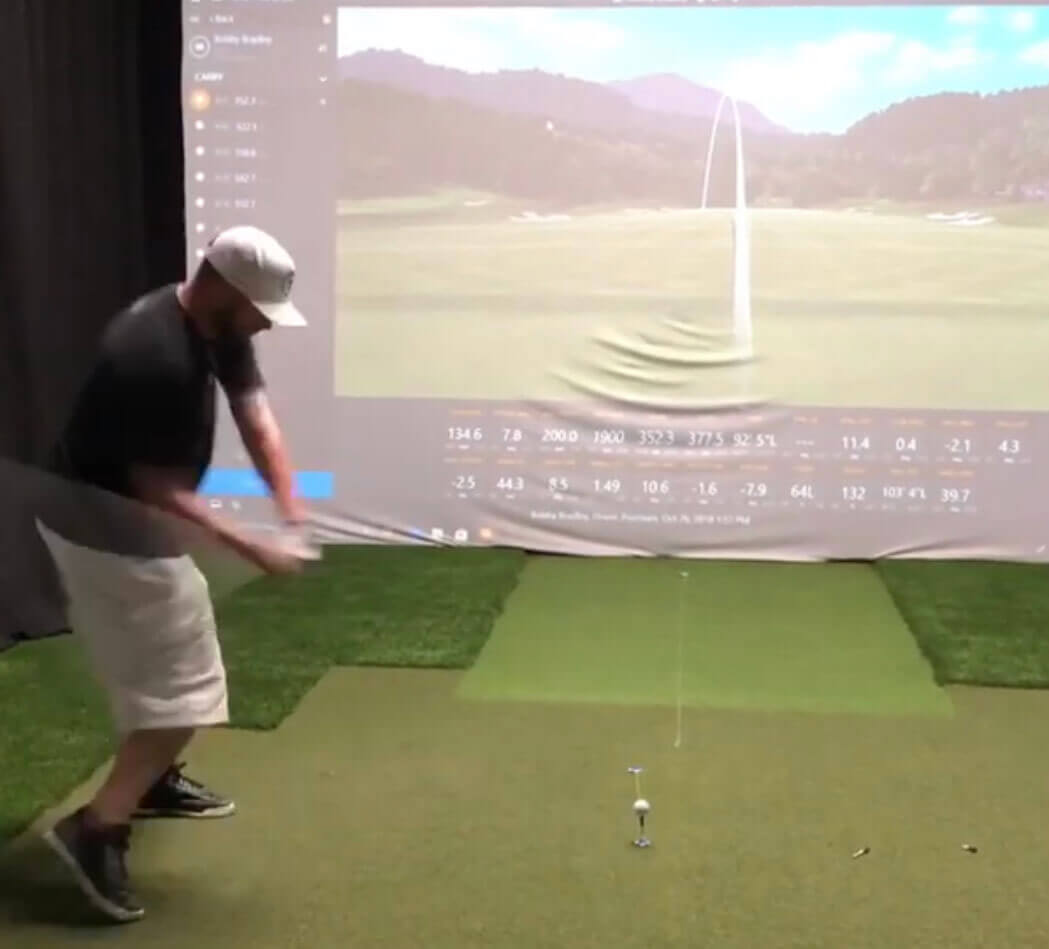 Love the Tee Claw. It's a must have for my custom club fitting shop and when I'm hitting outdoors on mats with my Tornado Tees!!!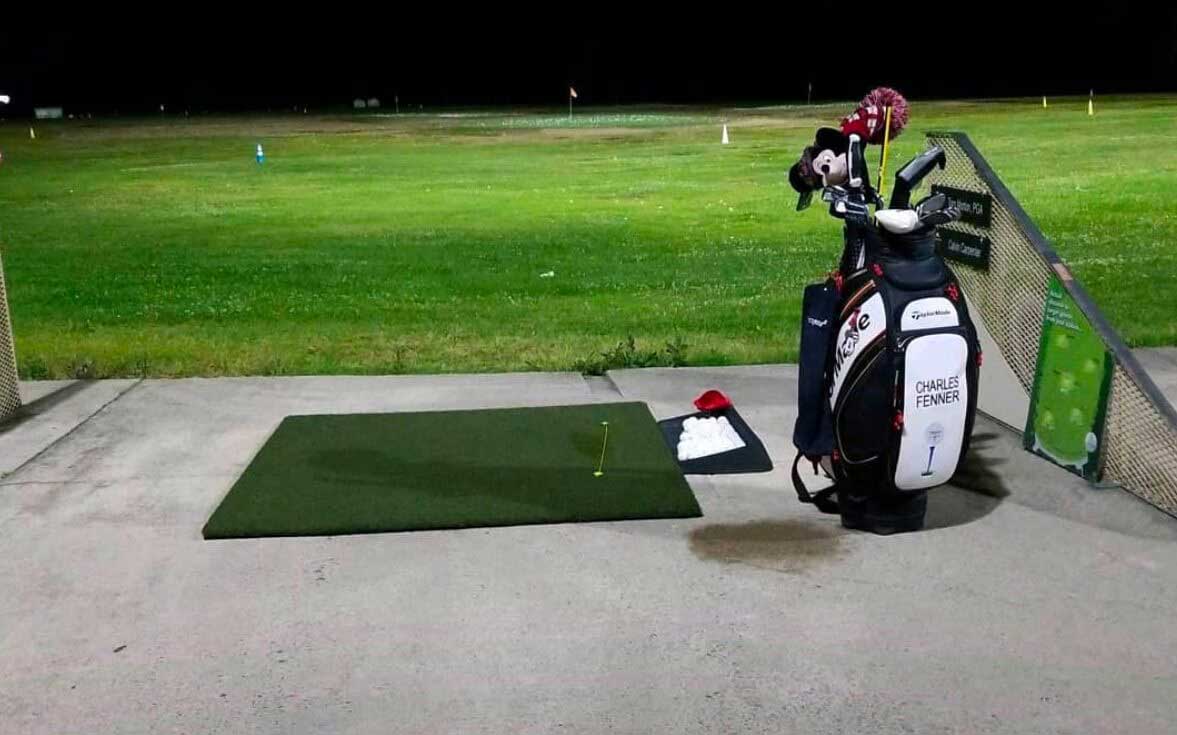 I use the Tee Claw system to help me to line up the ball placement in my stance with all my irons. I also use it in the traditional way with my driver so that I can hit off of a real tee that way I can visualize the ball-tee-clubhead at the range and translate that to the course. Those are the main 2 ways that I use them. Although I have used them with path as well from time to time.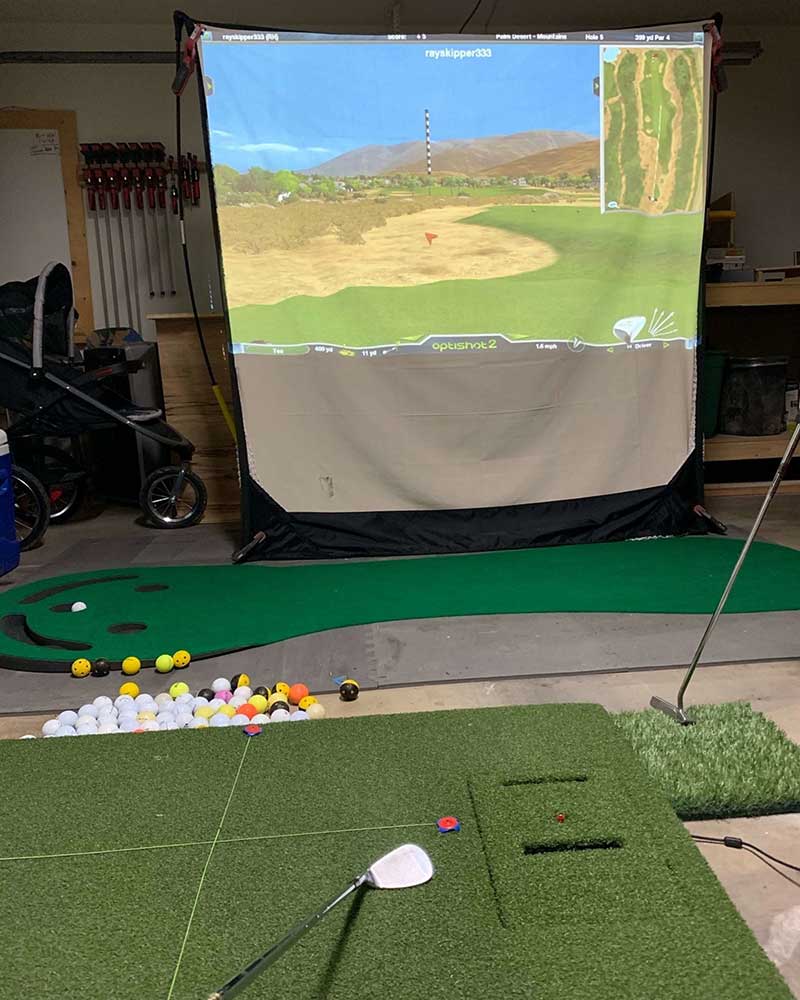 The tee-claw helps me create a repeatable setup when I'm practicing, so that way I'm not second guessing my address at the tee. I also use it to help visualize an inside out swing path on my downswing. A must have for anyone trying to build consistency in their game!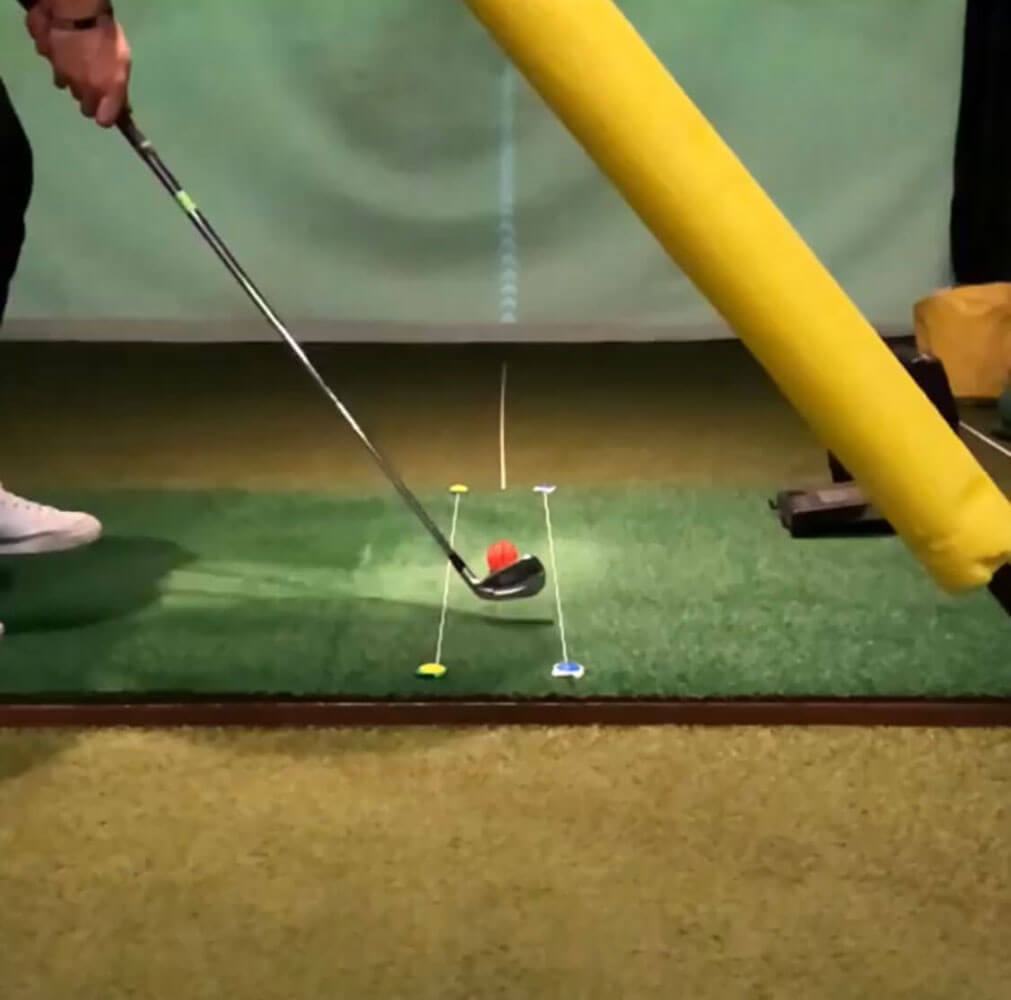 We use the Tee Claw all the time, especially with drivers. We use them on all the bays, either for tees or incorporating the strings for creating path sights for clients to see the correct lines.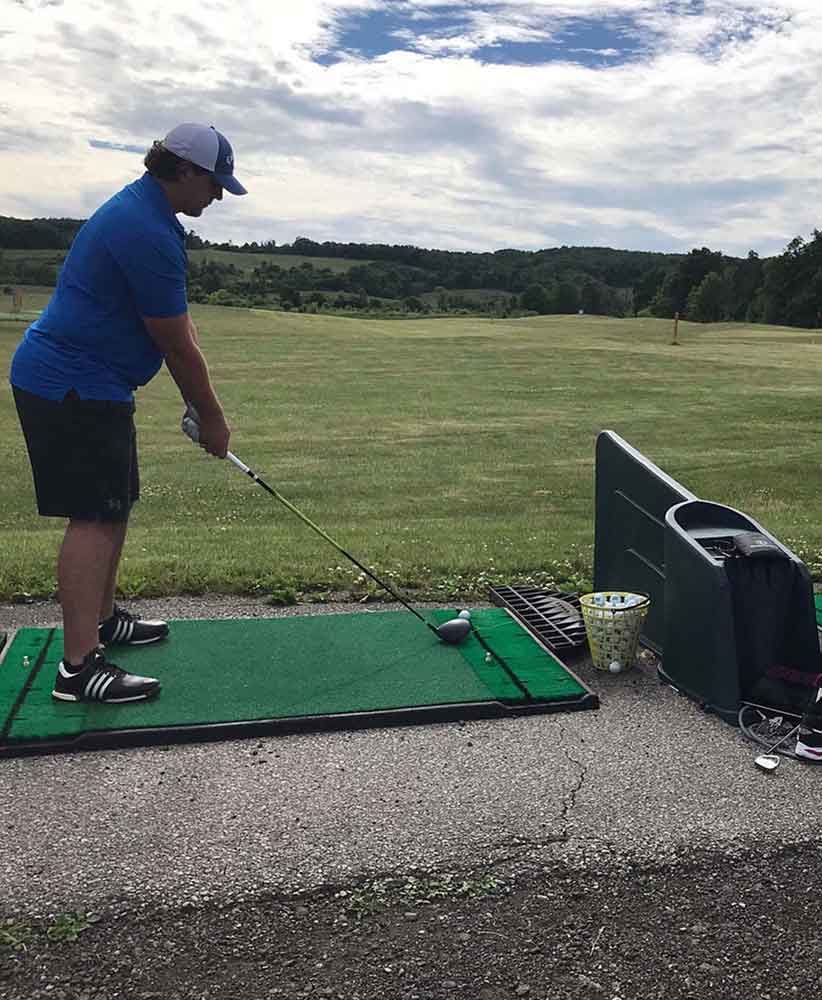 I use the Tee Claw when practicing to be able to use my tee of choosing on artificial turf mats. You also no longer need to chase tees around when you are hitting since they are attached to the Tee Claw. It is a very versatile tool that I won't ever practice without again.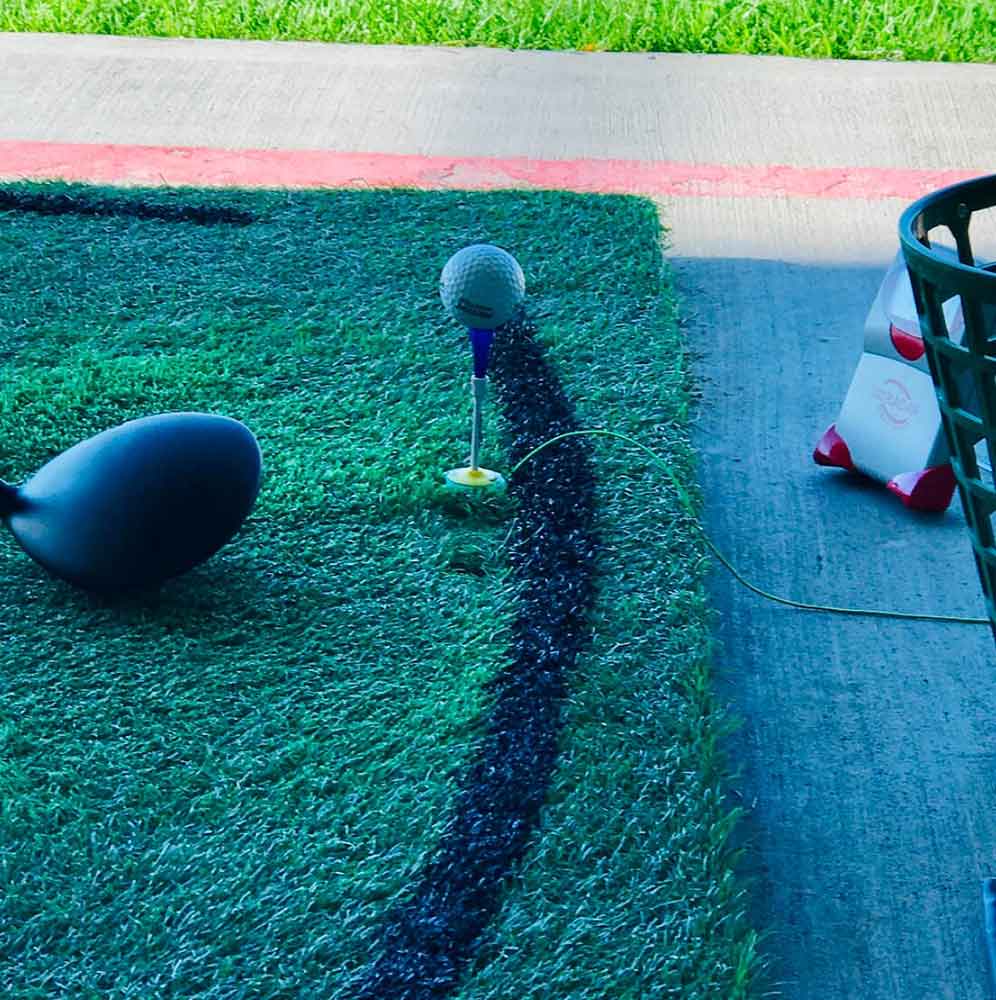 Had some fun at the range today with @bentuaonegolf. First time hitting his Royal Purple Tornado Tee. Couldn't have hit off of the mat without the @teeclaw! 'Distance Without Resistance' and 'Practice Like You Play' - what a great combo!!!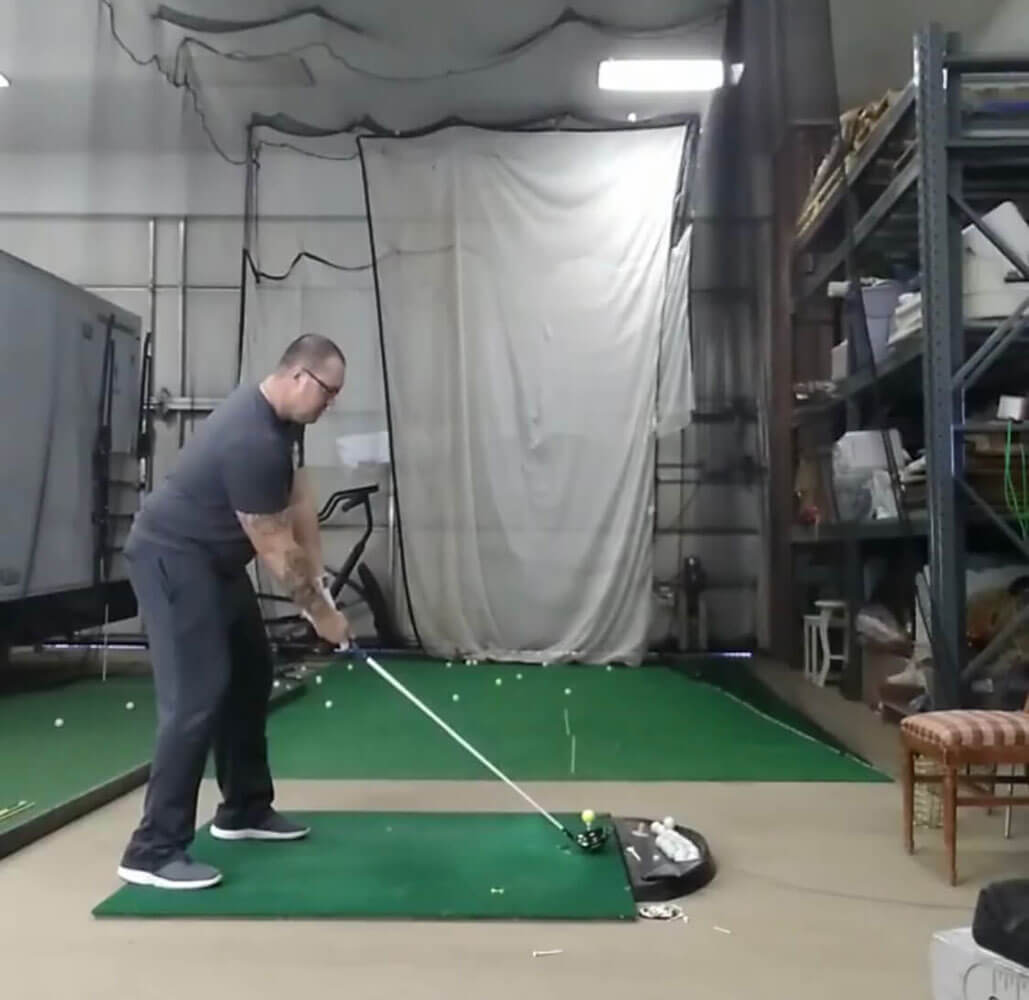 I am grateful for the Tee Claw for so many reasons. But the best answers is it's easy. I no longer have to hunt for tees after I hit. I can set it up for drills such as swing path and alignment. I use it EVERY time I'm at the range or I'm preparing for a long drive event. I truly love my Tee Claw and wouldn't give them up for anything! I am a proud Tee Claw team member!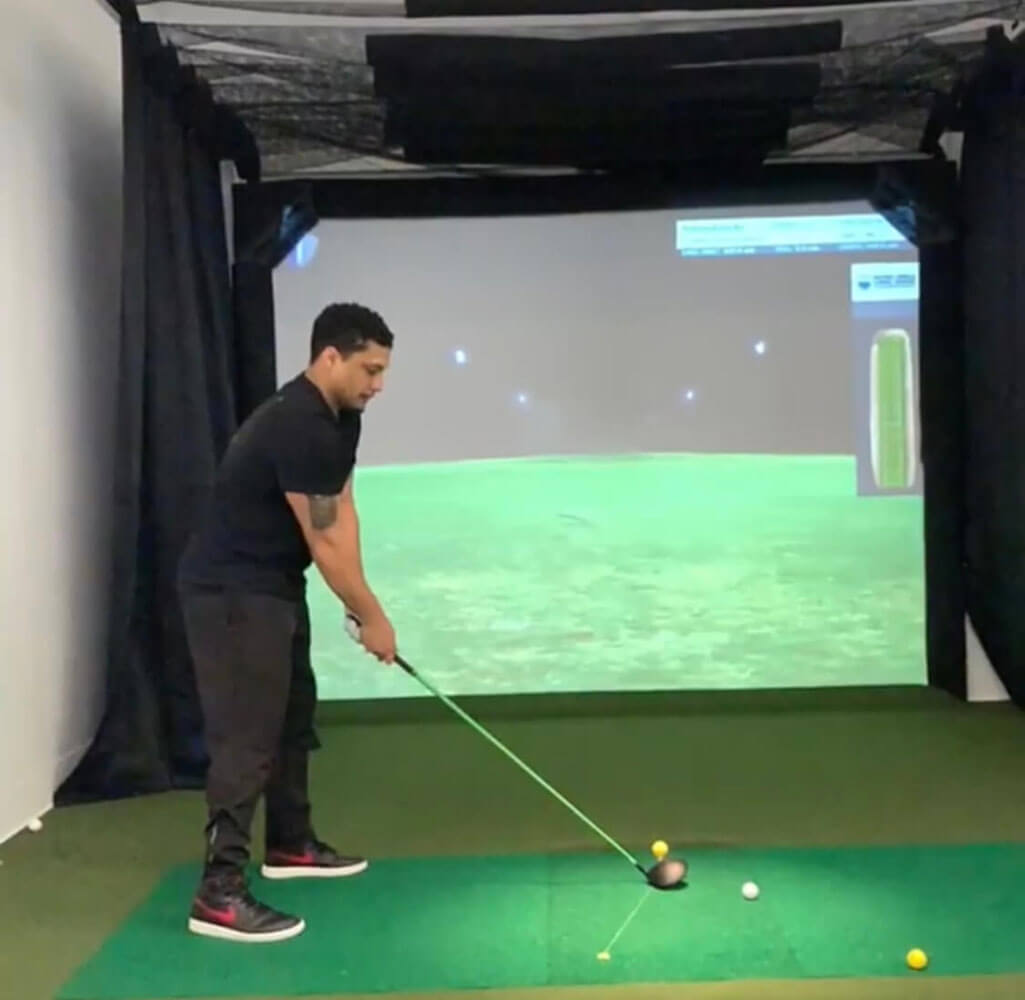 Tee Claw has made my practice sessions more efficient and enjoyable with improving my alignment along with saving tees.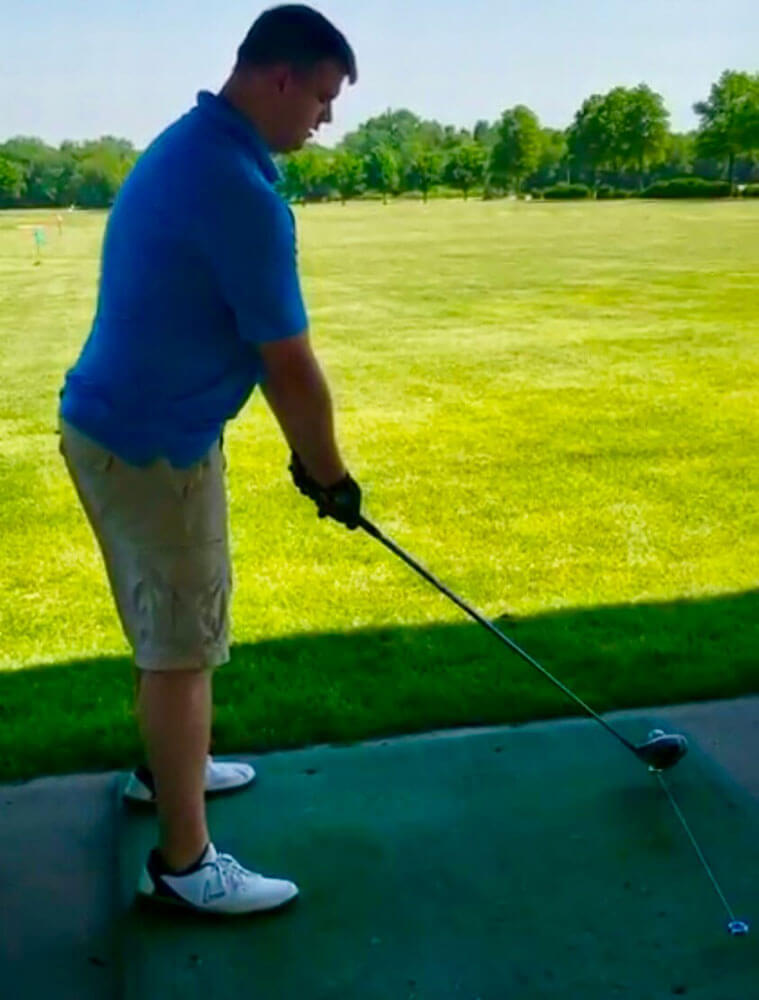 You don't realize how much the Tee Claw really helps until you try it. Awesome product.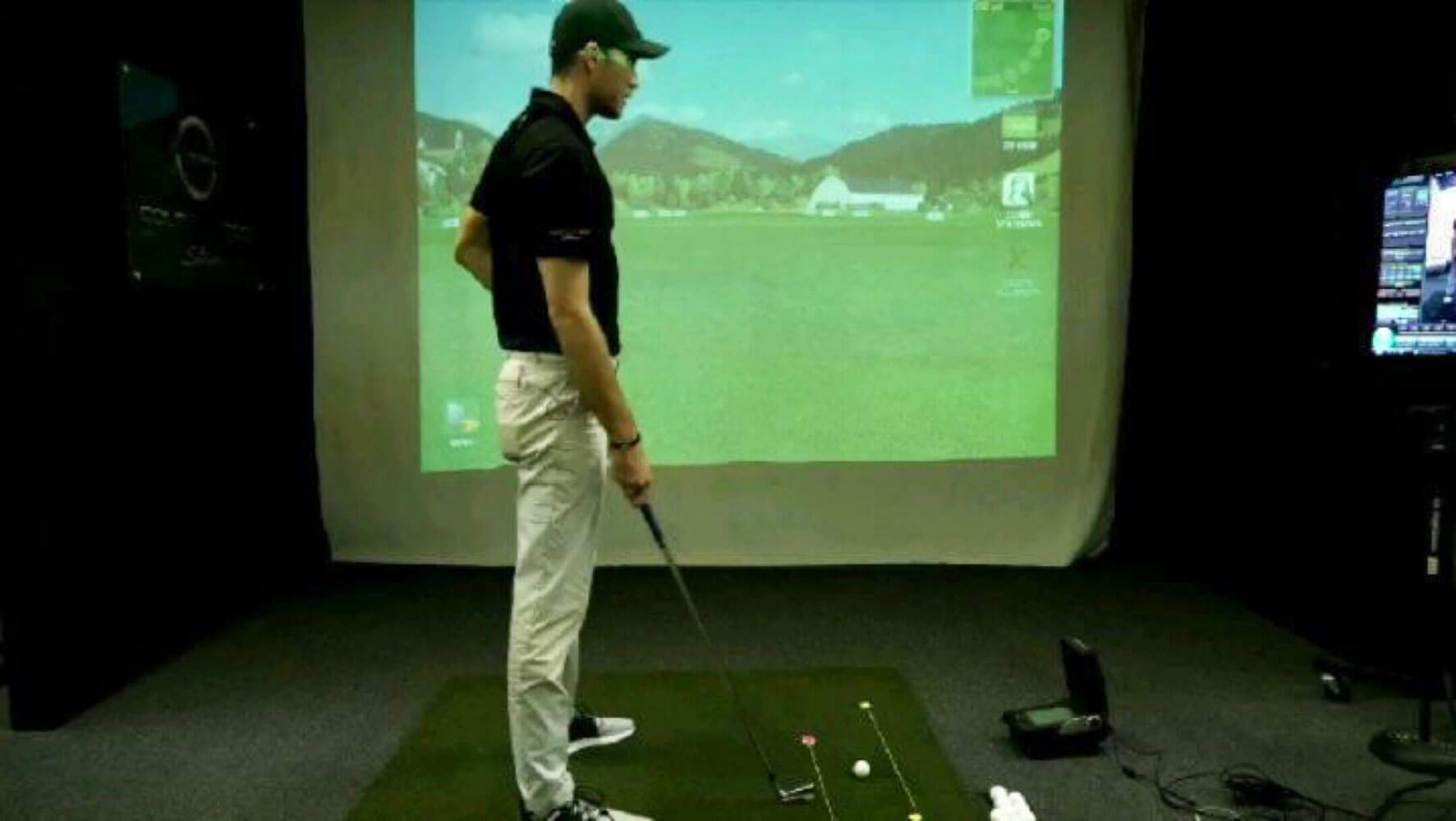 The Tee Claw is one of my favorites because it is an easy yet versatile accountability tool that provides visual feedback for my clients. I particularly use these for asserting correct set up, specific ball positions, and swing path for all clubs in the bag.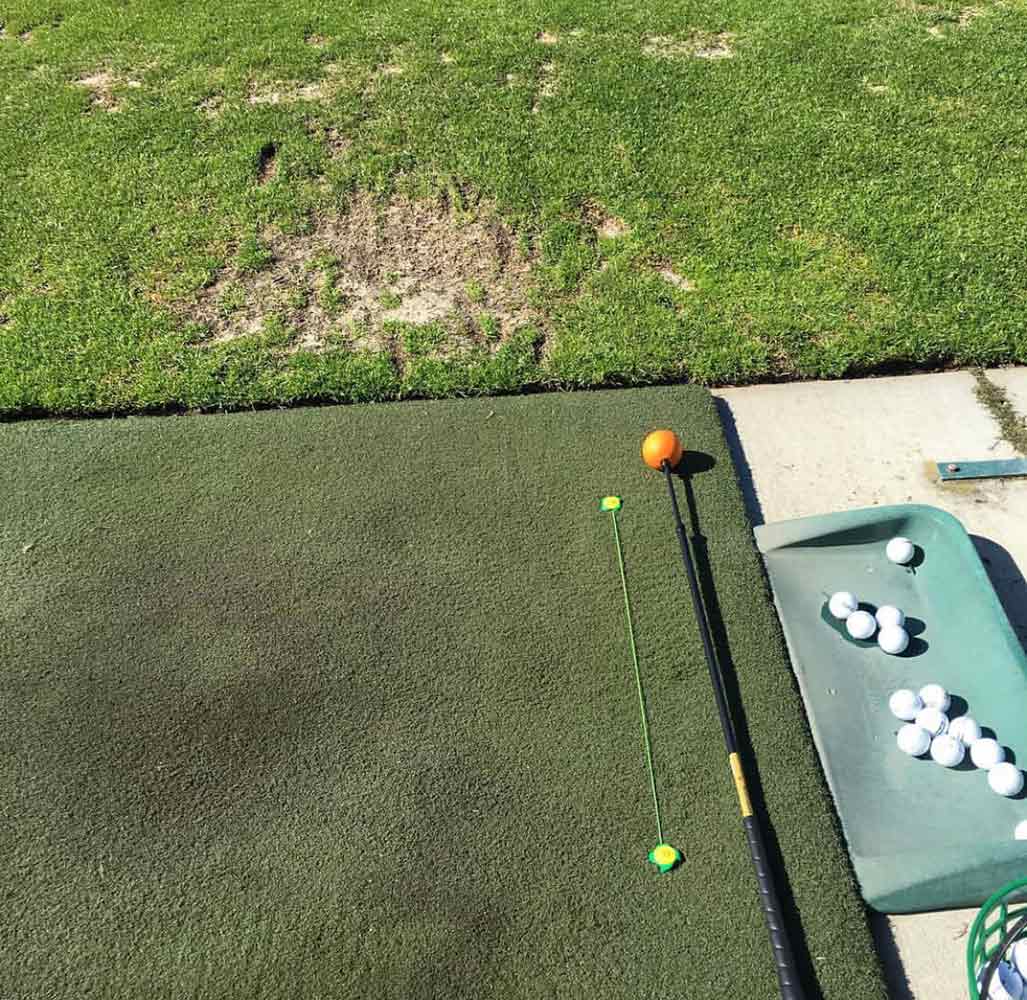 Some things are just always in the bag and part of my practice. I love the @teeclaw just for this reason. You can adjust to your tee height without having to get another rubber tee, lift up the mat and all! Great product!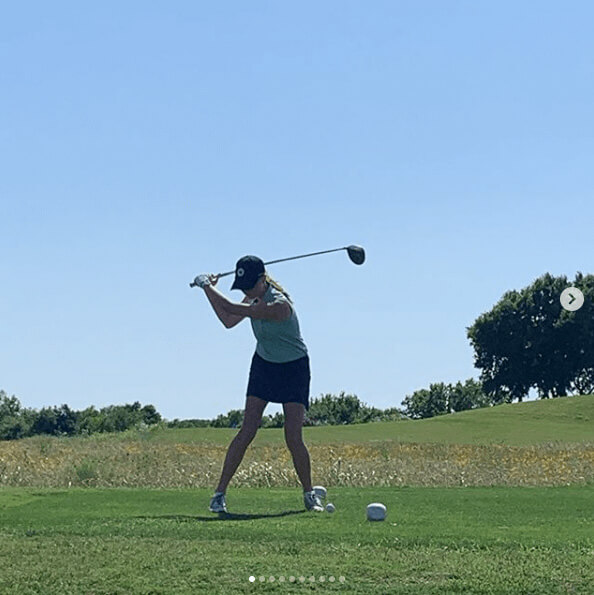 Poor alignment is usually the root cause for compensations to begin, and I've found no easier or convenient way to get my students calibrated than use of the Tee Claw. – Billy Thillet III