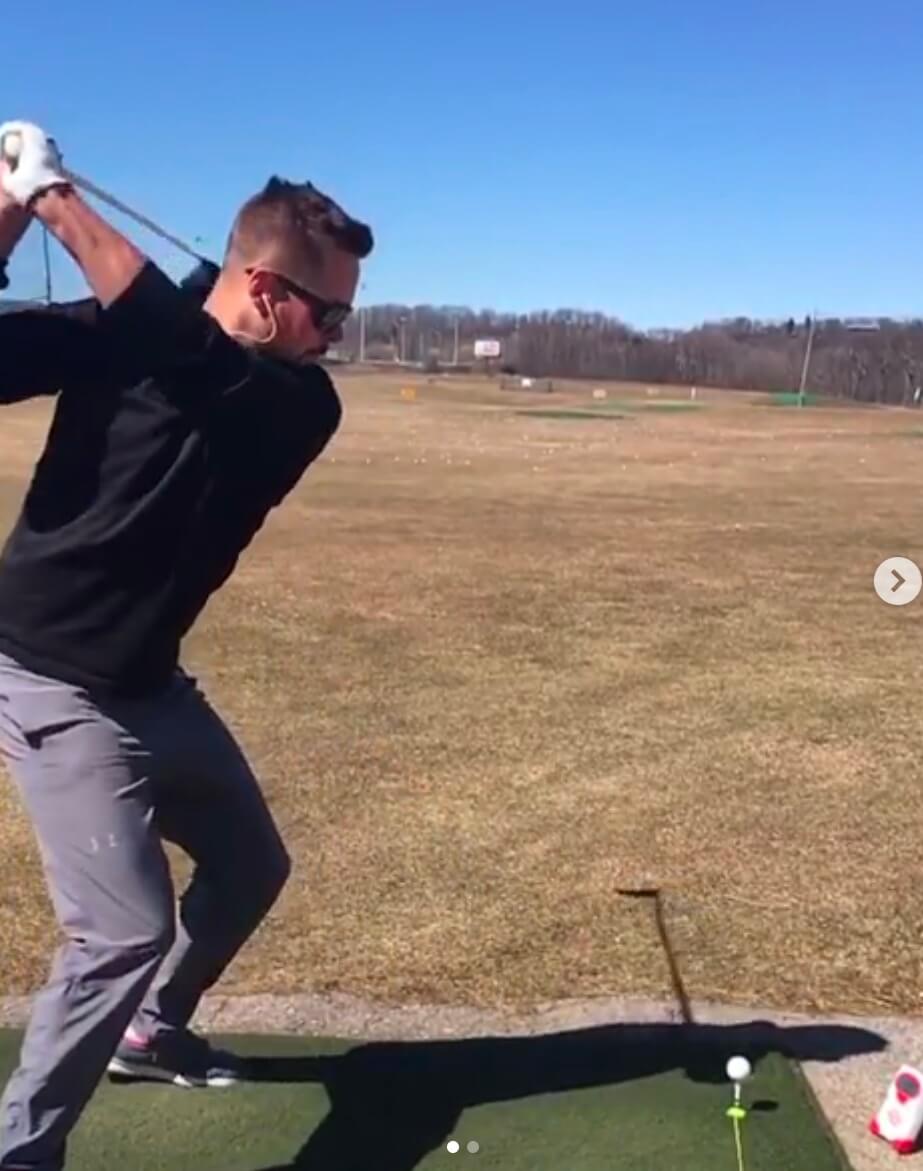 I use the Tee Claw in every practice session. Whether it's on an artificial mat to tee up my ball or on grass for alignment. It's the best training tool in my bag!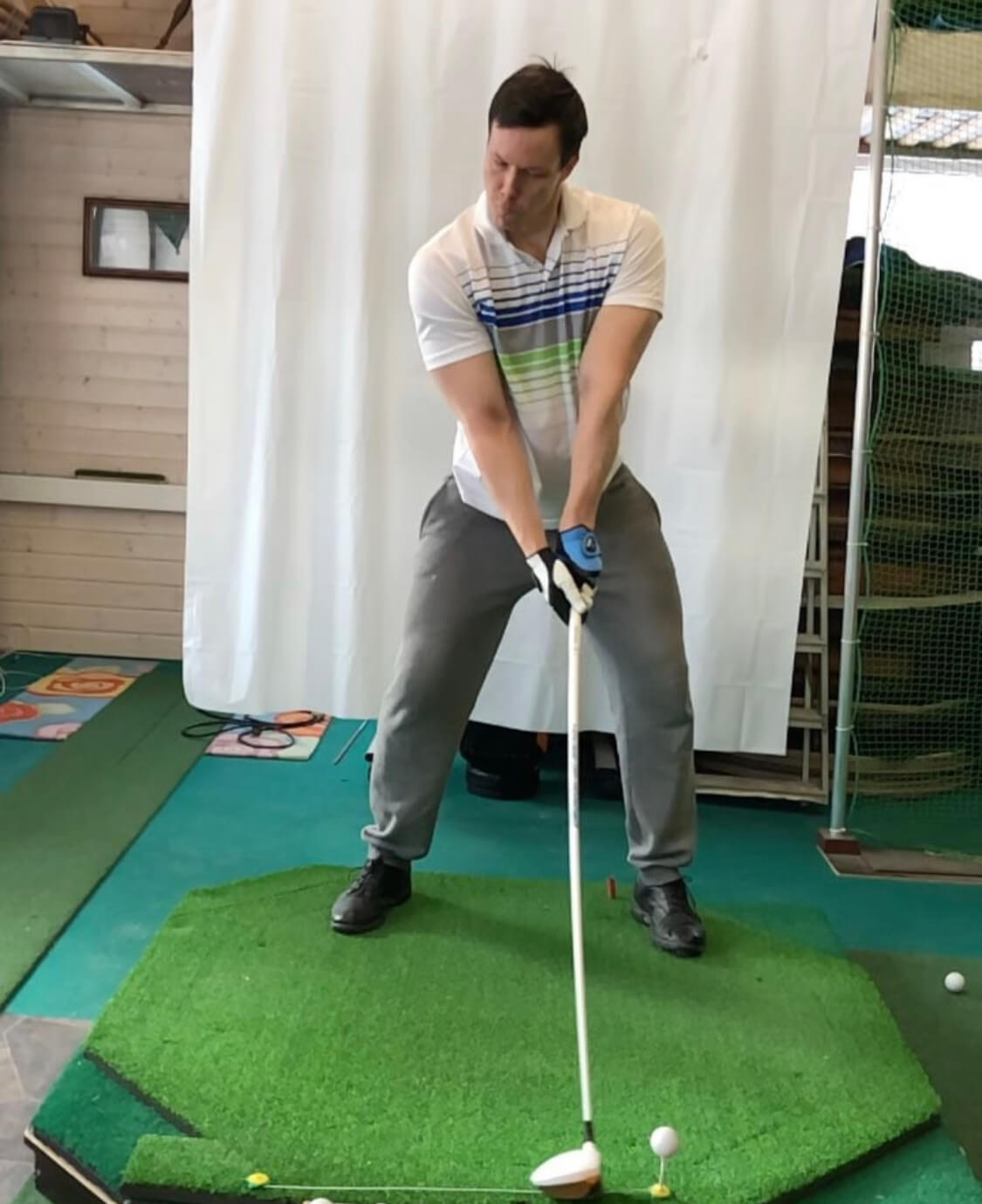 I have used the Tee Claw for alignment purposes. For that it is the best tool on the market at you can attach them on the ground so they do not move. So it is the perfect for alignment purposes, saving tees and saves you time when you don't have to collect the tees from far away!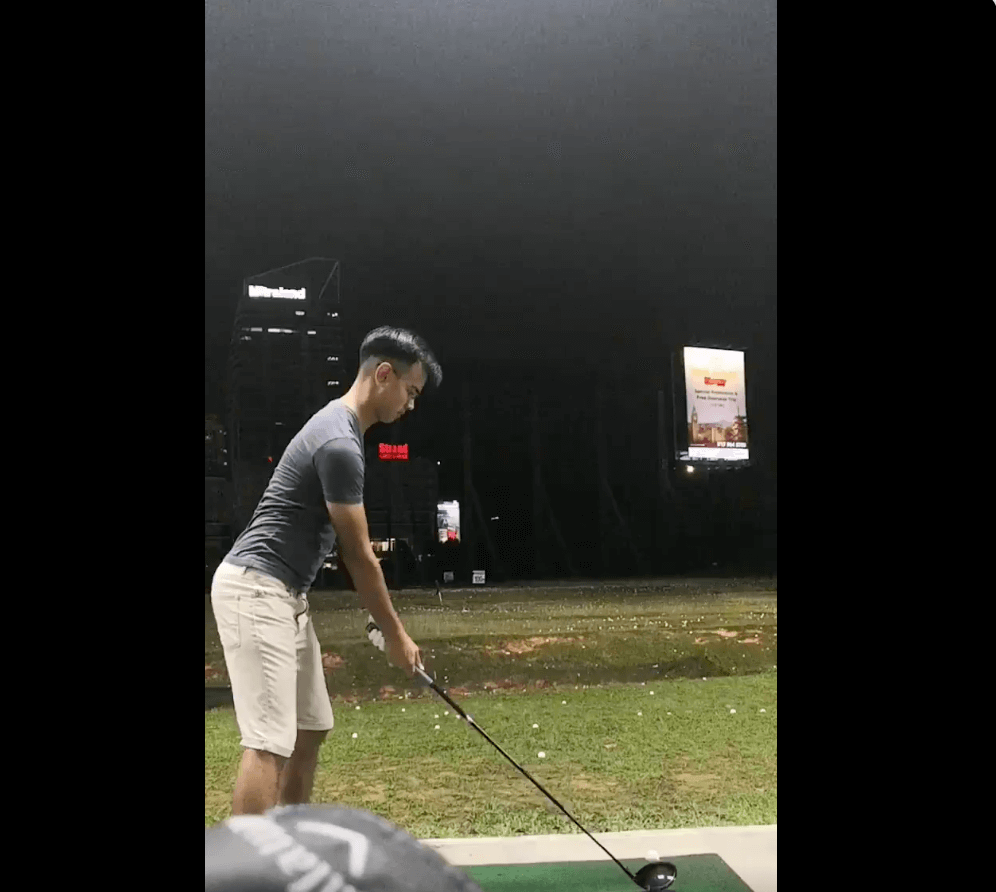 Can't tell you enough how much I love the tee claw! Makes my practice on the range waaaay better than the rubber tee, and I'm more confident hitting the driver now. Eager to get myself to the putting green to practice putting with the tee claw, I'm sure it'll help a ton! Thanks again John! 5 star product from me!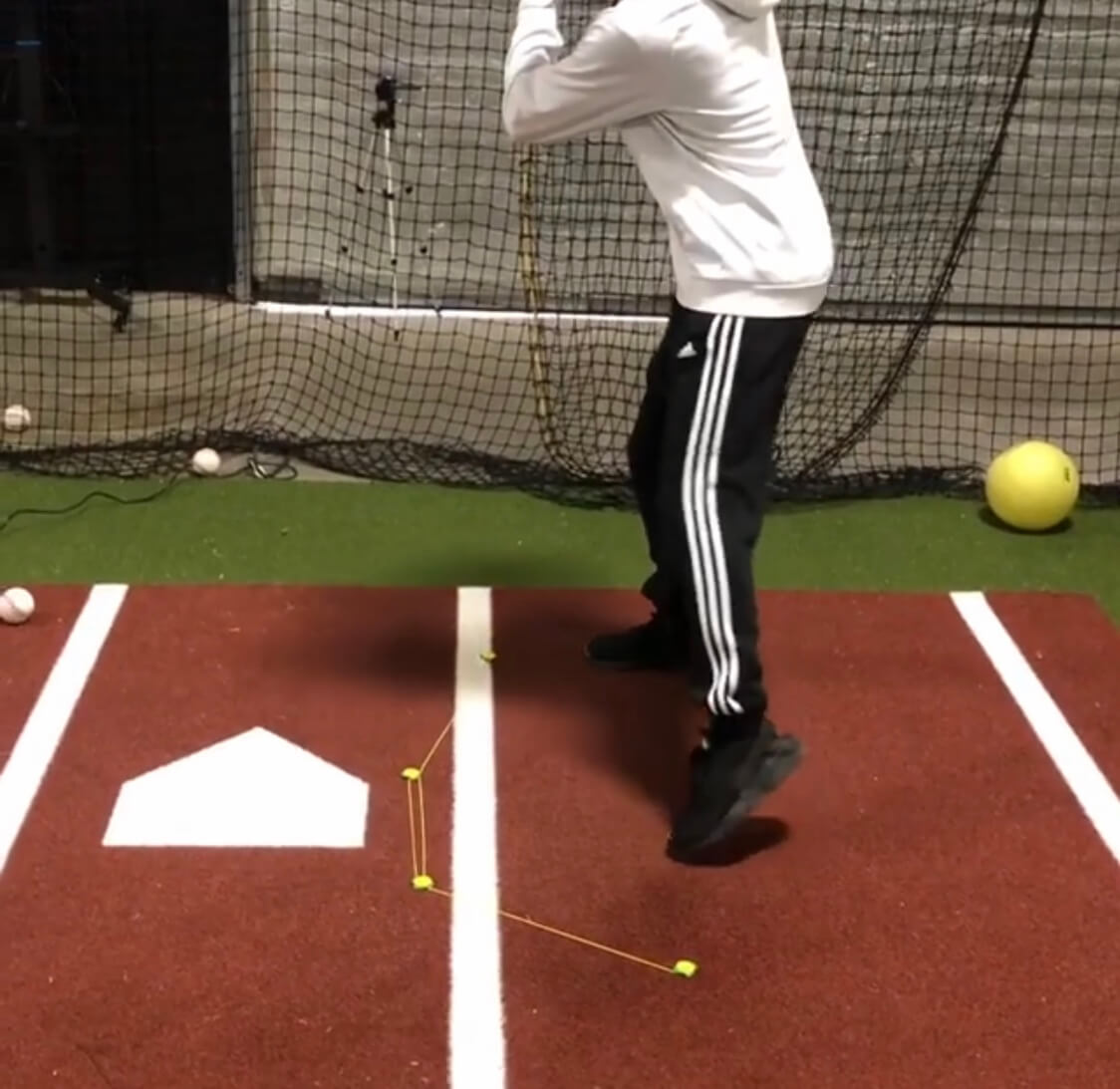 Using @teeclaw to help see the path of the knob. We've been fighting his hands getting casted away from his body due to his elbow working independently (racing back elbow) instead of with each other. Highly recommend the @teeclaw for different feel and result drills.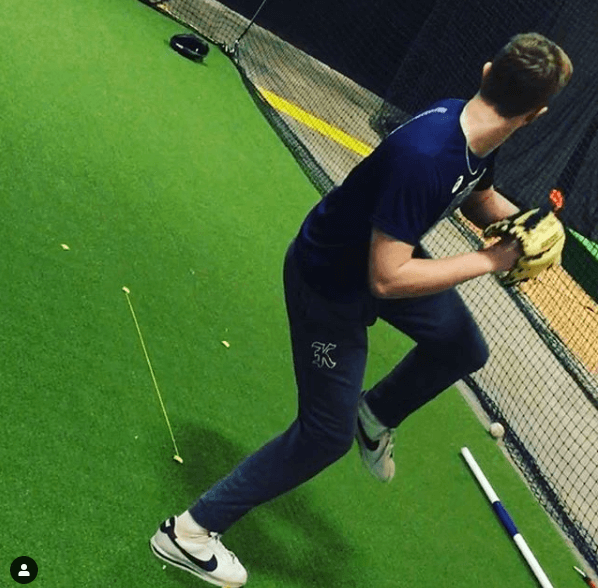 My dude loves using @teeclaw for his directional #movement patters. It's a great #tool for #pitchers working on staying close and gives them an idea of what their direct path to the plate looks like. If you haven't heard/seen of @teeclaw, I would highly recommend them. It's a #MUST!